Download Sorter (File Sorter, MP3, Photo Sorter) 4.91
File Sorter, Photo Sorter, Music Sorter - Download to Sort photos, sort Music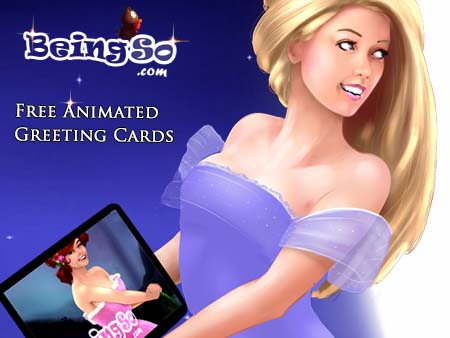 User Rating:

( Unrated )

License:

Shareware

( $39.95 to buy )

Platform:

Windows 8 Windows 7 Windows Vista

Updated:

February 24, 2012

Downloads:

727
About Sorter (File Sorter, MP3, Photo Sorter)
File Sorter, Photo Sorter, Music Sorter - Download to Sort photos, sort Music, sort Videos and Docs. How to sort files, sort MP3 music, sort Photos by date taken? Sort files with the File Sorter.File sorter can be used as photo sorter (to sort photos, automatically sort pictures, sort images and sort graphics). Also file sorter can sort music (as MP3 sorter, music file sorter tool).File sorter can:
Sort Photos, sort pictures, sort graphics and sort images (as photo sorter, picture sorter, image sorter and graphic file sorter)
Sort Music, sort MP3 files, sort audio tracks, sort songs and sort music by tracks (as audio sorter, music sorter, MP3 sorter, music manager and MP3 organizer)
Sort Videos, sort video files, sort movies and sort video clips (as video sorter, video organizer, video manager and video sorting program)
Sort Documents, sort PDF files, sort Office docs, sort Word files, sort DOC / DOCX documents (as document sorter, pdf sorter, doc sorter, docx sorter and Office sorter)
Sort Files - Download file sorter at www.Sorter.asia.
Changes in this version:
1) File sorter now also can sort photos of all types: now photo sorter can sort pictures, sort images, sort photos and photo files;
2) In the new file sorter was increased file sorting speed.
System requirements:
Any computer
( By Sorter Co., Ltd. - Sorter (File Sorter, MP3, Photo Sorter) Publisher )
Download
(13.94 MB)
User Reviews of Sorter (File Sorter, MP3, Photo Sorter)
( No review posted yet )
Post a review :
Rate Sorter (File Sorter, MP3, Photo Sorter)
Unrated
Today Downloads: